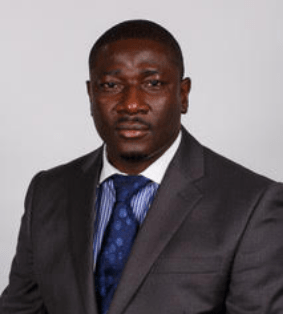 Dr Otulana is PCP's longest-serving doctor and has been pivotal in our expansion since he joined us in PCP November 2010. He is an experienced Physician with Specialist Interest in Substance Misuse Management and he has a wide range of experience in the assessment and management (including detoxification) of clients with various drug and substance addiction problems.
Dr Ola, as he is fondly called, works in a person-centred way taking into account every patient's previous experience of detox/rehab treatment and the feedback from his approach and care has always been positive and excellence, hence his longevity at The Perry Clayman Project.
Ola also has a versatile portfolio of expertise and experience including an MBA from the University of Cambridge; hence he has been involved in strategic decision making, development of clinical protocols and other matters that have positively enhanced patient care outcomes at Rehab Today.
Dr Otulana started practising as a doctor in 2000 and with over 10 years as an Addiction Physician. He is an Advanced Addiction Practitioner Member of Addiction Professionals and also holds the Certificate in Clinical Psychopharmacology (Part 1) of the British Association for Psychopharmacology. He is additionally a strong healthcare services professional with a Master of Business Administration (M.B.A.) degree from Cambridge University Judge Business School.